I have a confession to make.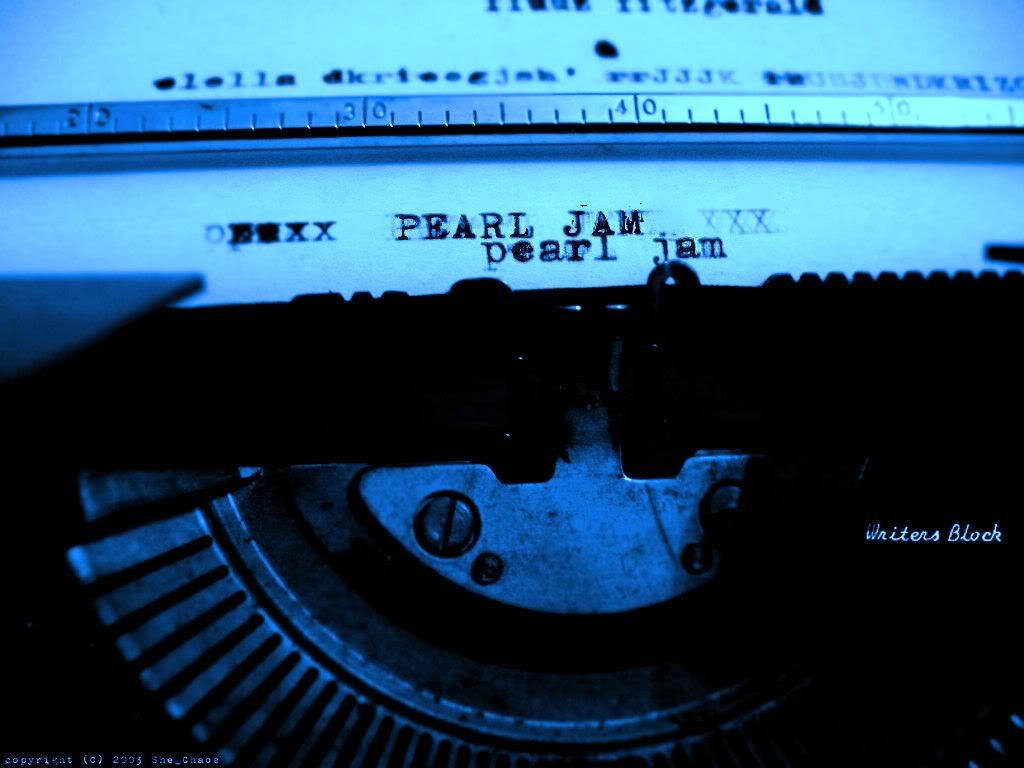 I haven't written (fiction-wise) much of anything for months. A combination of stress, distress, distraction, busyness, laziness, moving, kid #3's high school graduation, weaning myself off antidepressants, I've got all kinds of reasons excuses to offer. But I'm not big on excuses.
When I don't write regularly, I get weird. Just. Weird.
This week I decided it was time to do something, so I started a novella.
I'm about a third of the way in. I'm not sure if I love the story that's appearing on my screen, but I do love the results that come from re-tapping the fiction section of my brain. I feel better.
Funny, my plunge back in has coincided with what appears to be the arrival of the "monsoon" season, breaking a couple months of extreme dryness and miserable heat here in Colorado. As I type this, it's pouring rain outside, praise God.
For you, it might be crafting, or decorating, or baking, or even a good, long walk that gets you out of a dry spell and back to life.



If you know things are dry, don't wait around for the "right" moment, or when you "feel" like it… just take the plunge. Jump on in. You'll be glad you did.