This is my 100th post (cue confetti and balloons), and I'd like to extend a warm welcome to my 40th follower, Eye on Life Magazine (polite applause, please).
As if those two milestones aren't awesome enough, my oldest child turns 19 this weekend. Happy birthday, Caiti Rose! I am SO very proud of you!
From what I understand, it's traditional to make a list of 100 little known, useless facts about yourself for your 100th post. Hmm. How about TEN things. I'll even throw in a door prize to sweeten things up… but you'll have to read through the list to get to the instructions for entering!
10. I dreamed about my husband for years before I ever met him. Literally dreamed about him, only I didn't see his face in my dreams.
9. I've always wanted to live in a loft apartment in the city. I'm as far from that notion as you can get.
8. The only "real" cities I'd consider living in are New York, London, Paris, and maybe Buenos Aires.
7. I've had issues with body image since my ballet teacher told me my thighs were flabby. I was five.
6. My great-grandmother's name was Gypsy Estelle. She went by Stella.
5. My great-grandfather was a brakeman on the Colorado Midland railroad. He lost both legs below the knee in a freak accident. He not only survived, he learned to walk again on cork prostheses and became the county treasurer for El Paso County, Colorado.
4. No matter how many clothes I have, I never feel like I have enough. I believe this is because one of my ancestors was at Valley Forge and my genetic code has been permanently scarred.
3. I wrote my first novel between the ages of 13-19 on an antique manual typewriter that once belonged to a sportswriter for the Denver Post.
2. I had PMDD (premenstrual dysphoric disorder) before it was popular and before it had a name.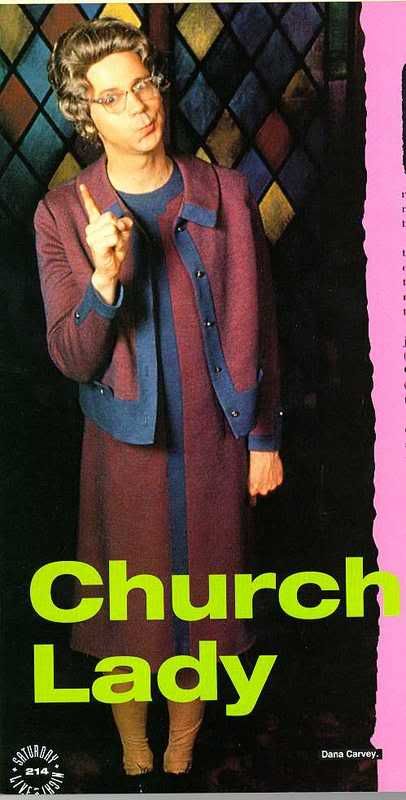 1. It really, really, aggravates me when people assume things about me because I'm a pastor's wife.
Okay, that's MORE than enough information.
I'm so glad I decided not to go for the list of 100!
Everyone who leaves a comment on this post before midnight on Saturday, March 13th, will be entered into a drawing for a $10 Amazon e-gift card. I'll use a random number generator to choose the winner. All you have to do is leave a comment and contact information!
Here's to the next 100 posts, Lord willing!
Thank you!